Per night (minimum two nights)
Apartment for 4 people, fully furnished
Fully equipped kitchen (refrigerator, microwave, coffee maker, electric grill, cooking utensils and wine cellar)
2 bedrooms with balcony overlooking the street, king size bed, smart tv, safe box, closet.
Fiber optic Internet, 100 Mbps WIFI with symmetrical flow.
1 Bathroom. (Includes amenities)
Access at street level, ideal for people with difficulty climbing stairs.
To enjoy the best in Guanajuato, live with the comforts that Casa Refugio offers you.
The building has a café on the first floor with home delivery service.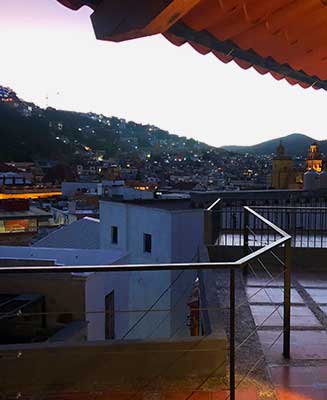 Overlooking the foreground of the Historic Center and equipped with barbecue, furniture and WC with capacity for 20 people.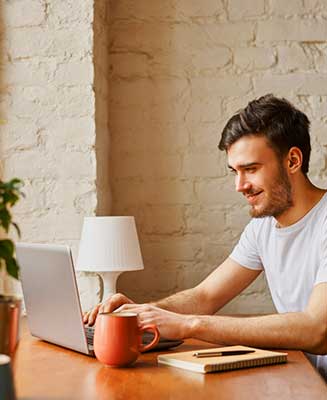 High quality fiber optic connectivity providing high speed internet with symmetrical flow.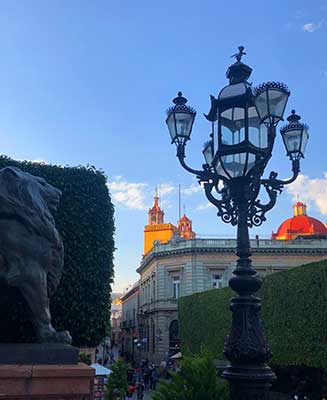 Sightseeing and cultural tours at additional cost (ask for themes and locations).
In addition to the above mentioned amenities, Casa Refugio offers you the following additional benefits to make your stay with us even more pleasant.