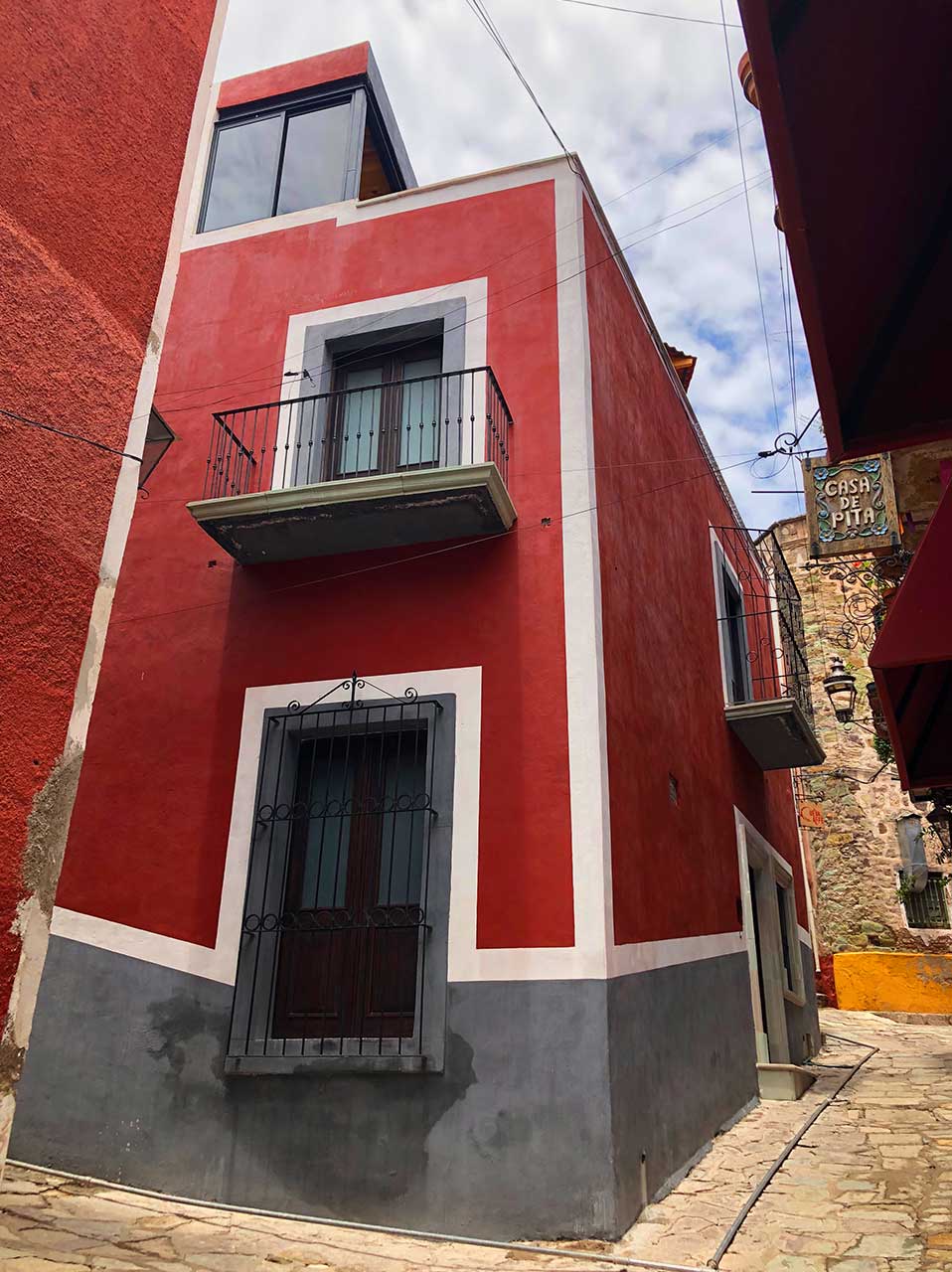 Casa Refugio It is a building constructed in the middle of the XVIII century that functioned in its beginning as an Indian Hospital, later, in the XIX century it was a miners' neighborhood and was finally abandoned at the beginning of the XX century during the armed conflict of the Mexican Revolution.
In the 1930s, the property was acquired by Mrs. Ma. del Refugio Delgado Pérez de Hoyos, who rebuilt the property as a family home and fitted out a commercial space on the ground floor.

In the mid-1980s the house is enlarged and begins to have structural problems due to the extra weight of the added construction, and for this reason, in 2008 the house is abandoned and about to collapse.

Between 2016 and 2021, the restructuring, restoration and adaptation works of the more than 250-year-old property will be carried out, to convert this family home into what it is today Casa Refugio , a refuge of peace, tranquility and good living in the Historic Center of the city of Guanajuato.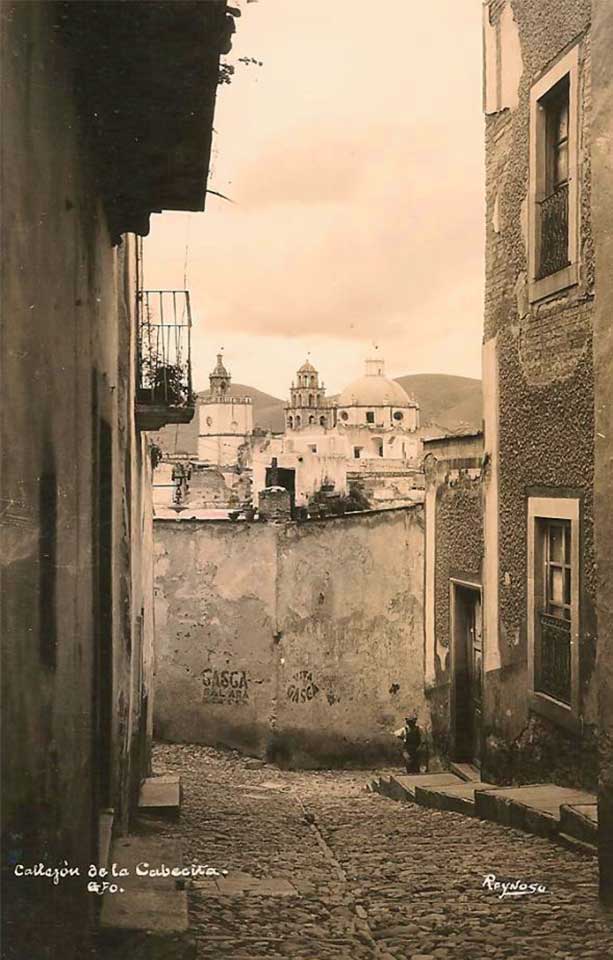 Find out what our clients said about Casa Refugio.

We traveled to Guanajuato on vacation during the summer and my whole family was very comfortable at Casa Refugio. Highly recommended!

My girlfriend and I had an excellent weekend and enjoyed the wonderful city of Guanajuato thanks to the great location of Casa Refugio.